Big noses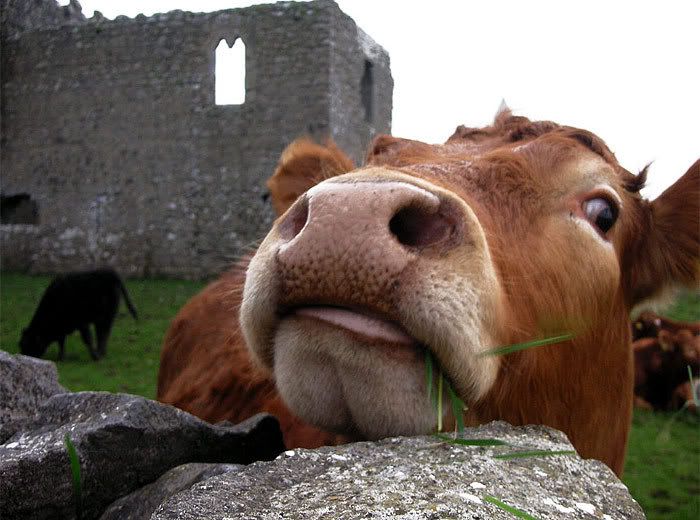 I used to travel 80% of the time for work and it was during airport layovers and lengthy flights that I did some of my best writing. Of course, when you're in the middle seat on a six hour flight to the west coast, your neighbors grow bored and also grow BIG noses.
To get around this, I mastered the art of reducing my Microsoft Word page to about and inch by inch in size, and the font (though it doesn't even register as an option) was reduced to 6.
You won't find it hard to believe that I have a little trouble with my eyesight after years of that :) But whether you're writing a gory scene, or another eh-hem type of graphic scene, it's not something you want to share with the man sipping on his fifth mini-bottle of Vodka or the teenager travling alone, pretending to be mad at the world, while secretly watching Madagascar on the overhead.
I know people read books on their cell phones now, but if ever there is a market for books on your watch, I'd feel right at home again!